Mexico Bella Vista Mayan Women
chocolate, caramel, honey
Medium Light Roast
Mexico Bella Vista Mayan Women is sourced from 60 women-owned farms located in communities within the municipality of Bella Vista in the state of Chiapas, Mexico. Rosalba Cifuentes Tovia, who was raised in the Bella Vista coffee community, has dedicated herself to helping producers with small plots of land (averaging 5 acres) earn a better price for their coffee.
Rosalba ensures traceability for her communities coffee by personally exporting the coffee directly to the Bay Area. Rosalba also concerns herself with the small details like being sure to pull samples without piercing the producers bags, which has eliminated the cost for replacing damaged bags. These efforts allow producers to earn higher prices and reinvest in better agricultural practices and improve the livelihoods for their families. This is the third year that the Mayan Harvest Women's Group has exported coffee. Through Mayan Harvest's system of traceability and improved premiums returned directly to the women, this coffee recognizes their work and gives them financial empowerment.
Origin
Farm: 60 women coffee producers
Country: Mexico
Region: La Rinconada, El Progreso, Unión Progreso, Barrio Montaña and Bella Vista, Chiapas
Varietal: Bourbon, Caturra, Catimor
Altitude: 1550 to 1650 meters
Processing Method: Fully washed and dried in the sun
Profile
Roast Level: Medium Light Roast
The Cup: Balanced flavor of chocolate combined with notes of apple and a honey caramel sweetness.
Cup profile: chocolate, caramel, honey
Brewing Suggestion
| | | | |
| --- | --- | --- | --- |
| | | | |
| | | | |
Customer Reviews
09/05/2021
Jimmy C.

United States
I recommend this product
Great beans!
Such smooth flavor and we have been enjoying the beans all week!
05/30/2021
Sean P.

United States
I recommend this product
Amazing coffee delivered fast
Tico Roasters provide some of the best coffees around with a unique model for supporting small, independent and women-owned growers.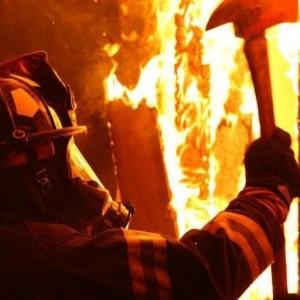 CR
05/10/2021
Craig R.

United States
I recommend this product
This IS the ONE!
Absolutely love, love, love this coffee! The balanced flavors have made this our go-to coffee. This one is super approachable and perfectly satisfying. Can't recommend enough.